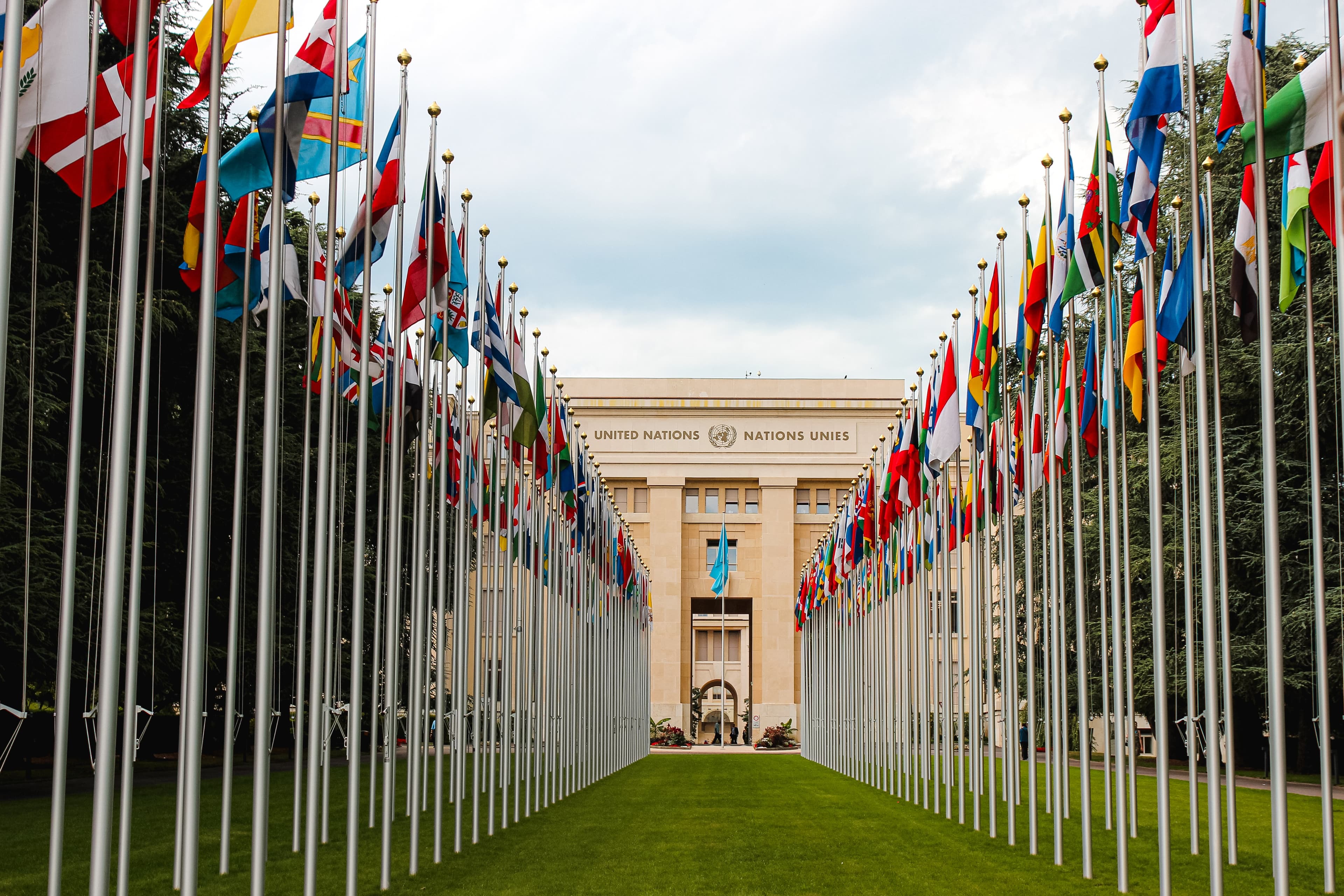 Masterclass Global Health Diplomacy
Healthcare professionals in the Netherlands are to a limited extent involved in (international) health policy, even though they can make a valuable contribution to this. Most students do not learn much about health policy in healthcare-related courses. IFMSA-NL therefore organizes the Masterclass Global Health Diplomacy from the Youth Delegate Program, in collaboration with the Ministry of Health, Welfare and Sport (VWS) and the Ministry of Foreign Affairs (BZ).
By highlighting different sides of global health policy and diplomacy, you will learn knowledge and skills, which will provide you with a basis for being involved in international health policy in your further career. The program will consist of three separate masterclasses, which will take place online on Friday April 22, April 29 and May 13 from 3.30 pm to 5 pm.
Practical information
Cost: free
Online, us02web.zoom.usvia Zoom
Please note: the language of instruction for this masterclass is Dutch. There may be times when a single lecture is given in English, depending on the preferences of the speakers.
13 mei 15:30 - Klimaatverandering en gezondheid
Gedurende de laatste sessie van deze masterclass serie, georganiseerd door IFMSA-NL en het ministerie van VWS en Buitenlandse zaken, bespreken we de grootste bedreiging van onze gezondheid op dit moment: namelijk klimaatverandering. Andy Haines, professor in Environmental Change & Public Health en oud-directeur van the London School of Hygiene & Tropical Medicine, zal ons een introductie geven binnen dit onderwerp. Daarna zal Juliette Mattijsen, geneeskundestudent en oud-bestuurslid bij de Geneeskundestudent & IFMSA-NL, ons onder andere meenemen in wat we als jonge zorgprofessionals kunnen doen tegen dit probleem en hoe beleid hierover gevormd wordt.
Wil jij meer leren over dit onderwerp? Wil jij meer weten of hoe we dit enorme probleem voor de gezondheid aan kunnen pakken? Wil je weten wat jij hierin kan betekenen? Dan zien we je graag vrijdag 13 mei om 15:30 bij deze masterclass.
Participation in these masterclasses is free. The link to participate can be found here: us02web.zoom.usZoom link
For students doing their clinical rotations Leiden: the masterclass counts for the lecture cycle!